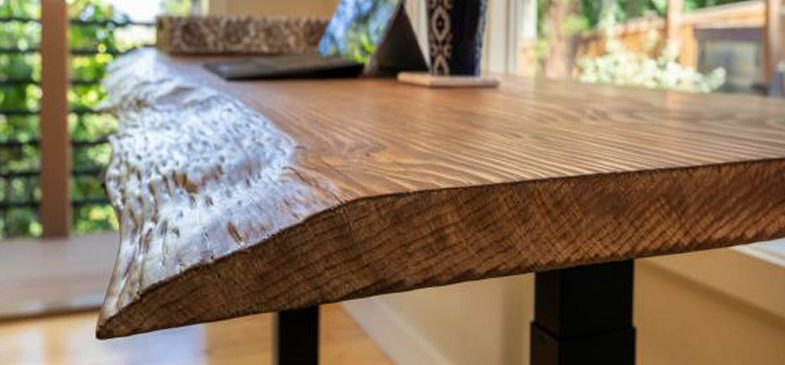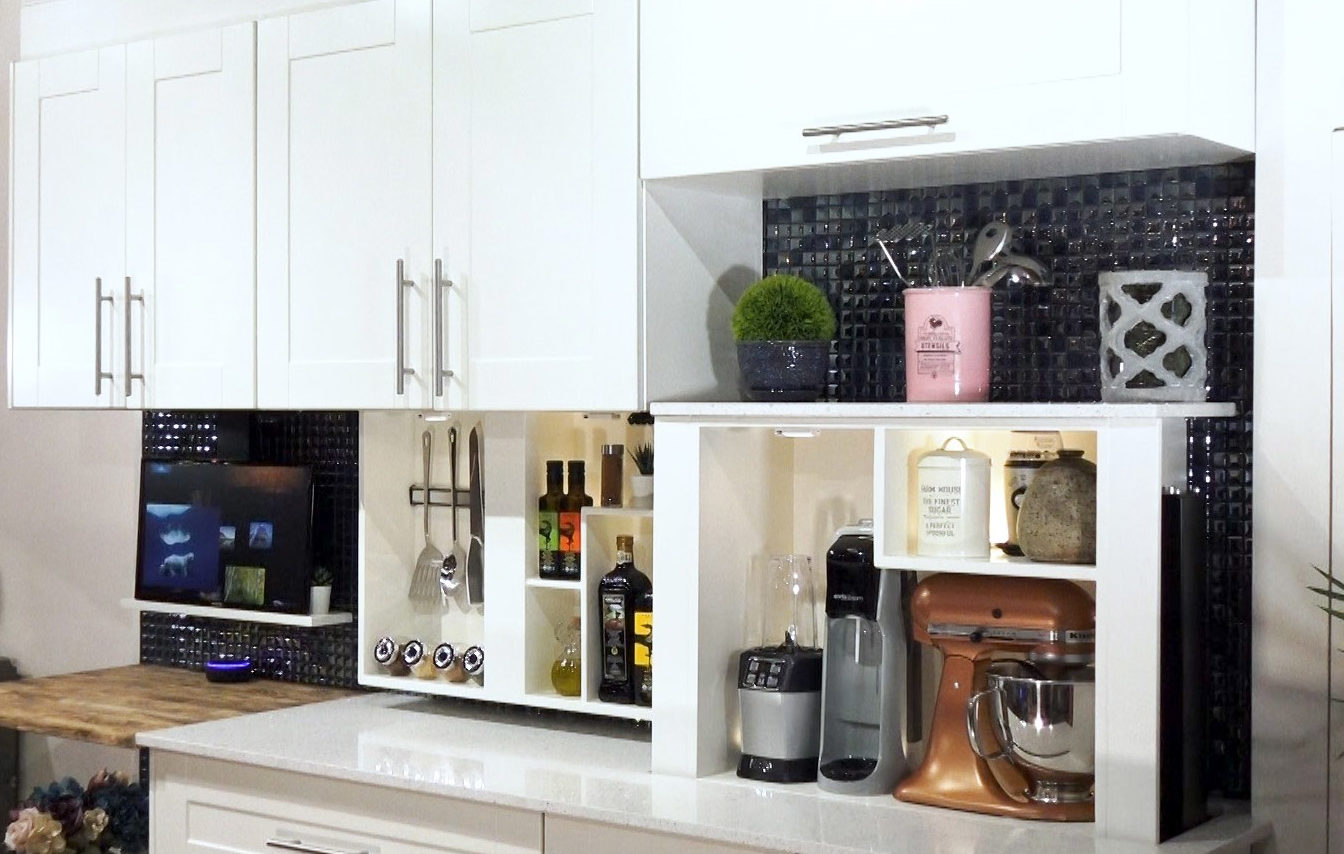 Built to last. Beautifully concealed.
Movable Spaces manufactures lift systems for modern concealment solutions. These add undeniable wow factor to any living or work space. Our top-quality solutions integrate with advanced technology and cleverly conceal within contemporary designs.
TV Lift Systems
Elevate home entertainment.
Experience state-of-the-art lift systems that are quiet, smooth and sleek. Available in a range of sizes to hide screens and uplift the room.
Hidden Storage Solutions
The modern home's best-kept secret.
Imagine a clean and attractive way to hide kitchen appliances, valuable items, and more all at the touch of a button.
Specialty Lifts
A hidden bar in a barrel.
With a touch of a button, a hidden bar will raise from inside the wine barrel showcasing your premium bottles.
Designers, builders, cabinet makers and A/V professionals trust us to provide the ideal lift and hidden storage solutions for their clients' needs.
Manufactured in beautiful BC.
Our lift systems are meticulously engineered here in Canada with the best quality materials and backed by an industry-leading warranty.
Made in Canada
Advanced Technology
Easy to Install
Eco-Friendly
Customizable
Powered by Linak
Let's make your movable space a reality.
Connect with our team to discuss your project today.